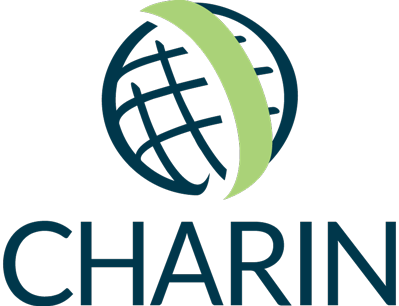 PLUGIT
PRO DC
Scandinavian Style Heavy-Duty EV Charging Stations – Design by Plugit.
We started to build charging infrastructure for Finnish Heavy-Duty & Logistics in 2021. In 2023 we have expanded to Sweden. The PRO DC Station is always a custom solution for Taxi's, Delivery vans, Trucks and other pro vehicles: City depots, Night depots, Pitstops.. you name it.
Code of Conduct for Partners
Code of Conduct for Partners | Our success is built on principle of integrity and ethical practises, as outlined in Code of Conduct for Partners (PDF). It describes the ethical values and transparency standards guiding our employees as well as our partners and customers on our overall mission.
We commit to net zero goal and have adopted science based carbon reduction targets. Plugit is working in close collaboration with DIF Capital Partners for climate change and making sure our operations are aligned with Paris Agreement and science-based Net zero target. We are committed to ambitious ESG work with guidance of DIF.
We play our part in the fight against climate change and support the achievement of national emission targets. We help our customers to switch to zero-emission green mobility and encourage our partners to reduce their emissions. The shared global goal can only be achieved if all companies, cities, countries and people on the planet reduce their carbon emissions.
We encourage all Plugit employees, partners and customers to join us on our journey towards zero emissions – everyone's input and active participation is needed to systematically make better greener choices to avoid global warming and its catastrophic consequences for humanity and the planet.