Multipurpose charging stations in critically chosen locations
Truck Pitstop on the Road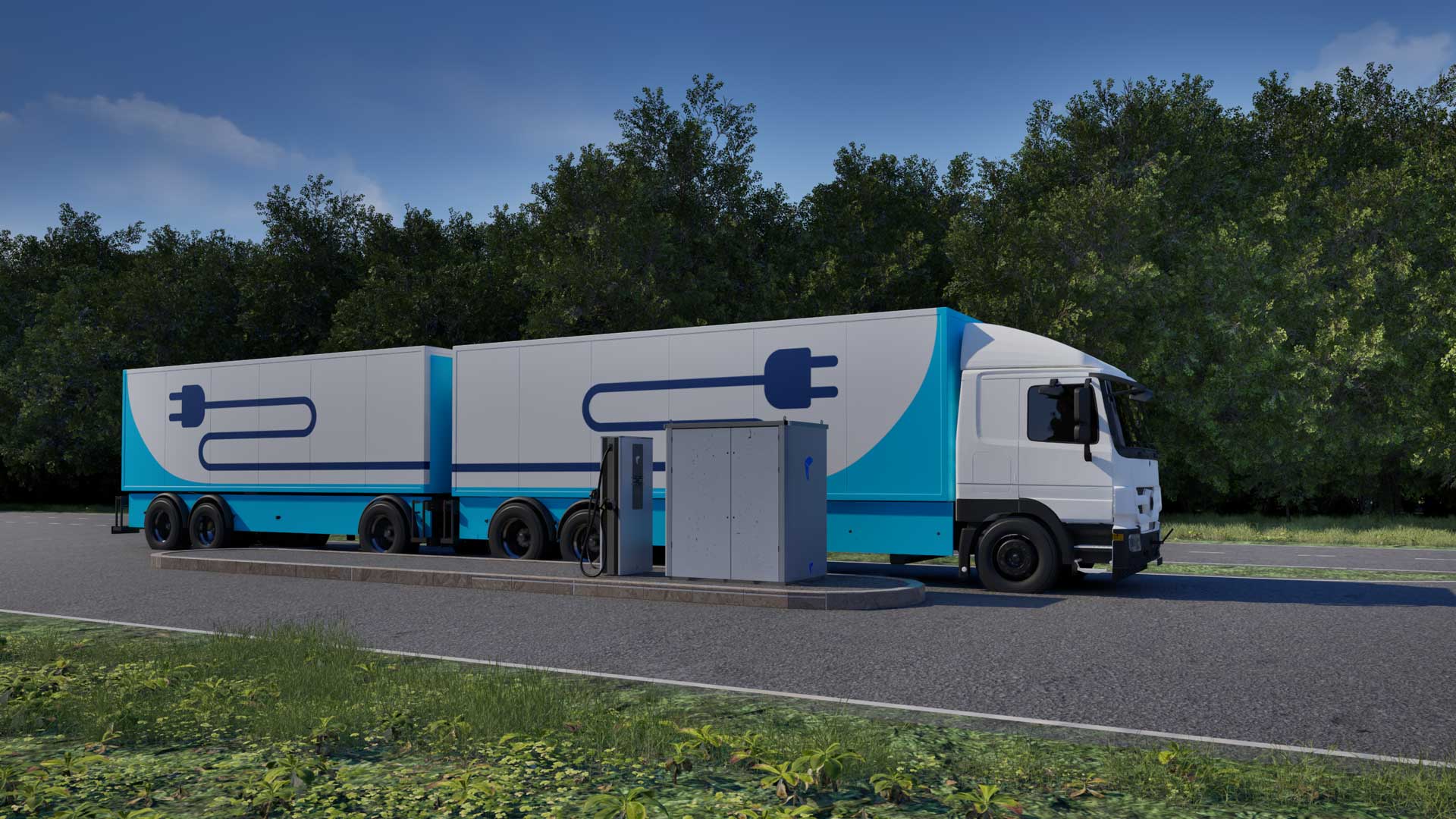 Long-distance transport with electric trucks requires efficient quick stops along the way. Pit stops bring power chargers along the route. Typical locations are the main thoroughfares of the TEN-T network, intersections and the yard areas of the participating companies
Multipurpose Depot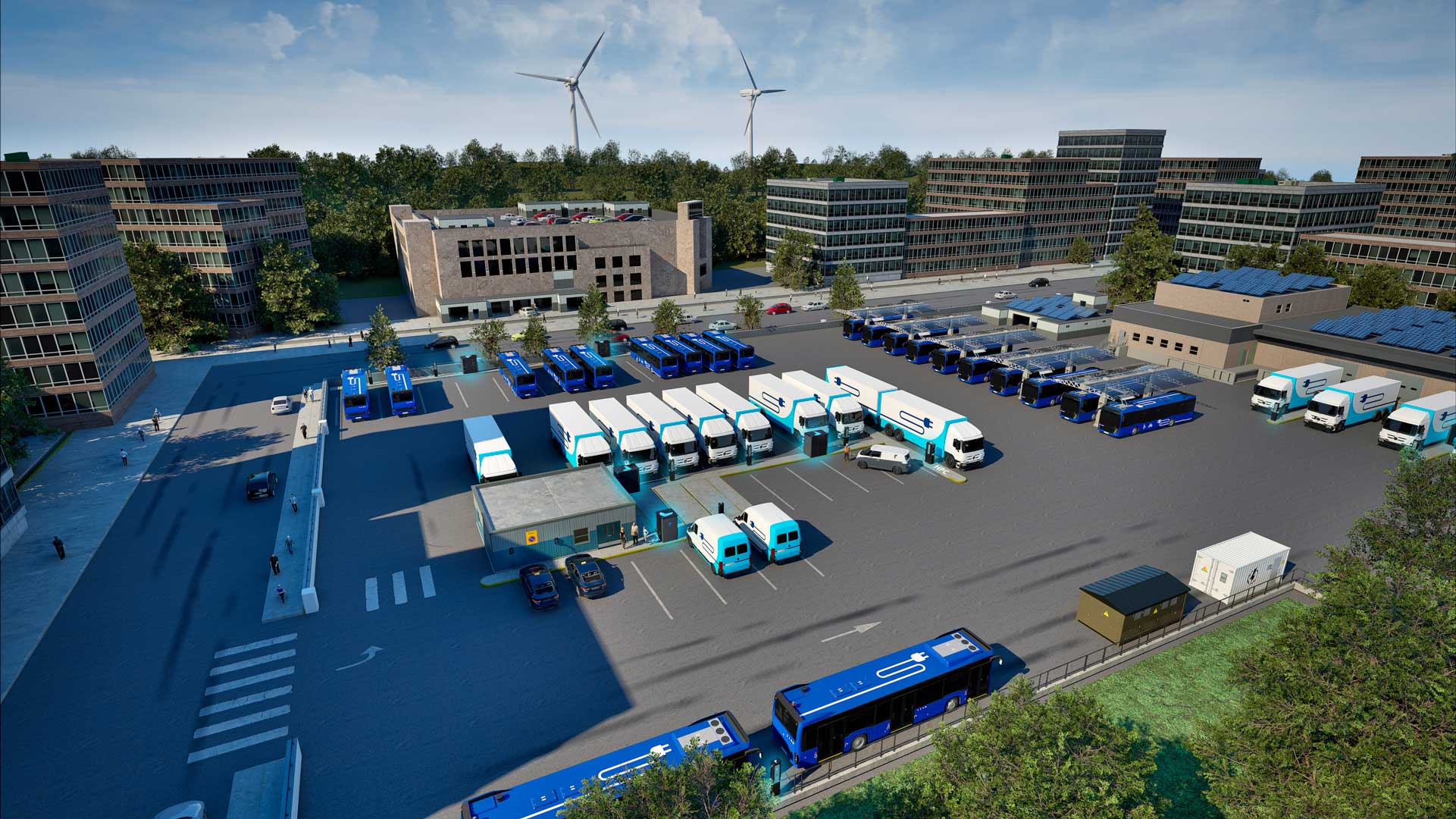 Multi-purpose PRO DC stations can be located in urban areas or city centers with the aim of facilitating the charging of professional EV's like taxis, delivery vans and long trucks passing through.
City Depot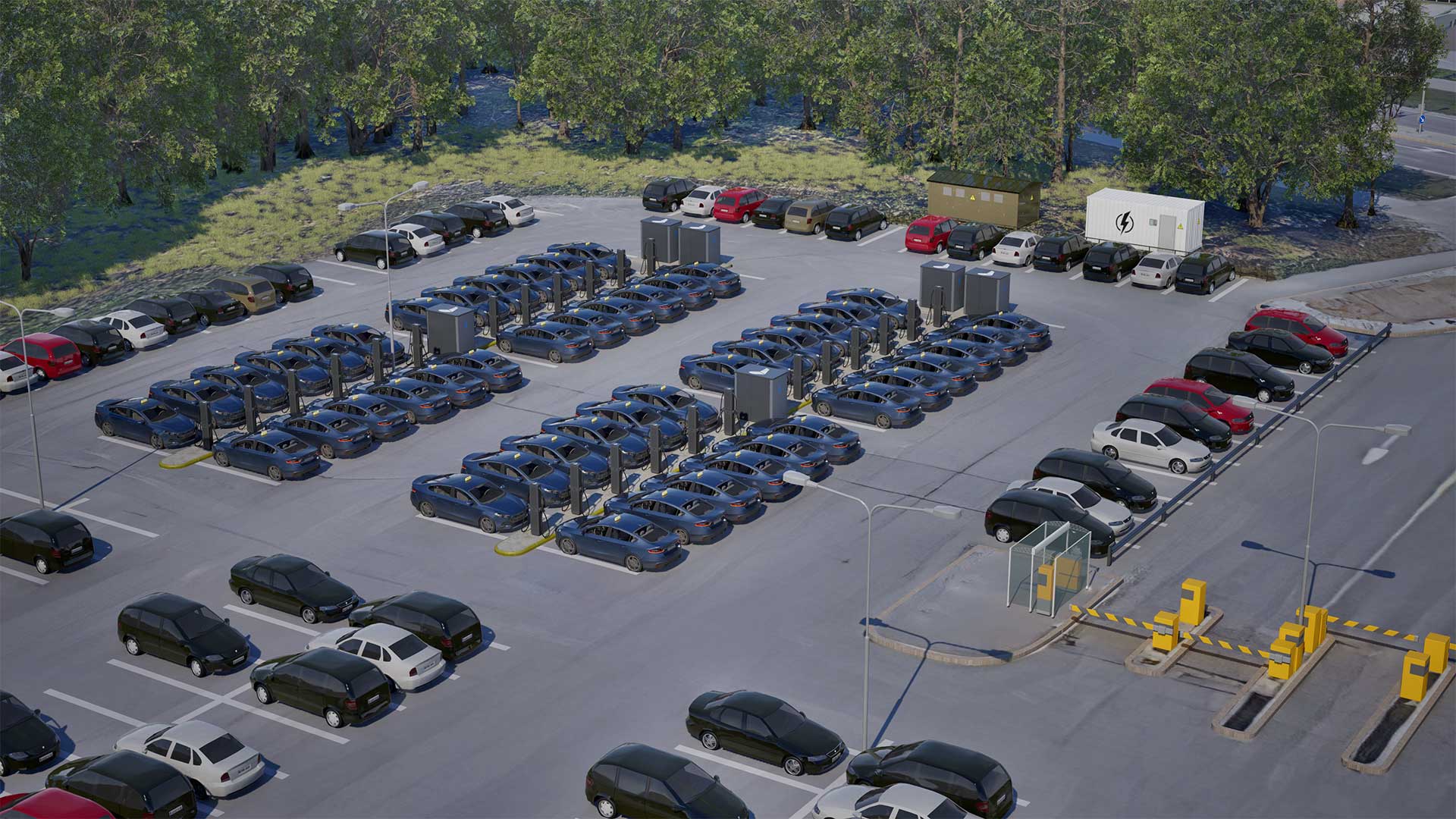 City depots with heavy traffic are typically located in urban areas near cities where 3rd party services are nearby. It's easy to stay overnight and charge trucks at City Depot.
The Hube is in the heart of the Plugit PRO DC Station
Small 360 kW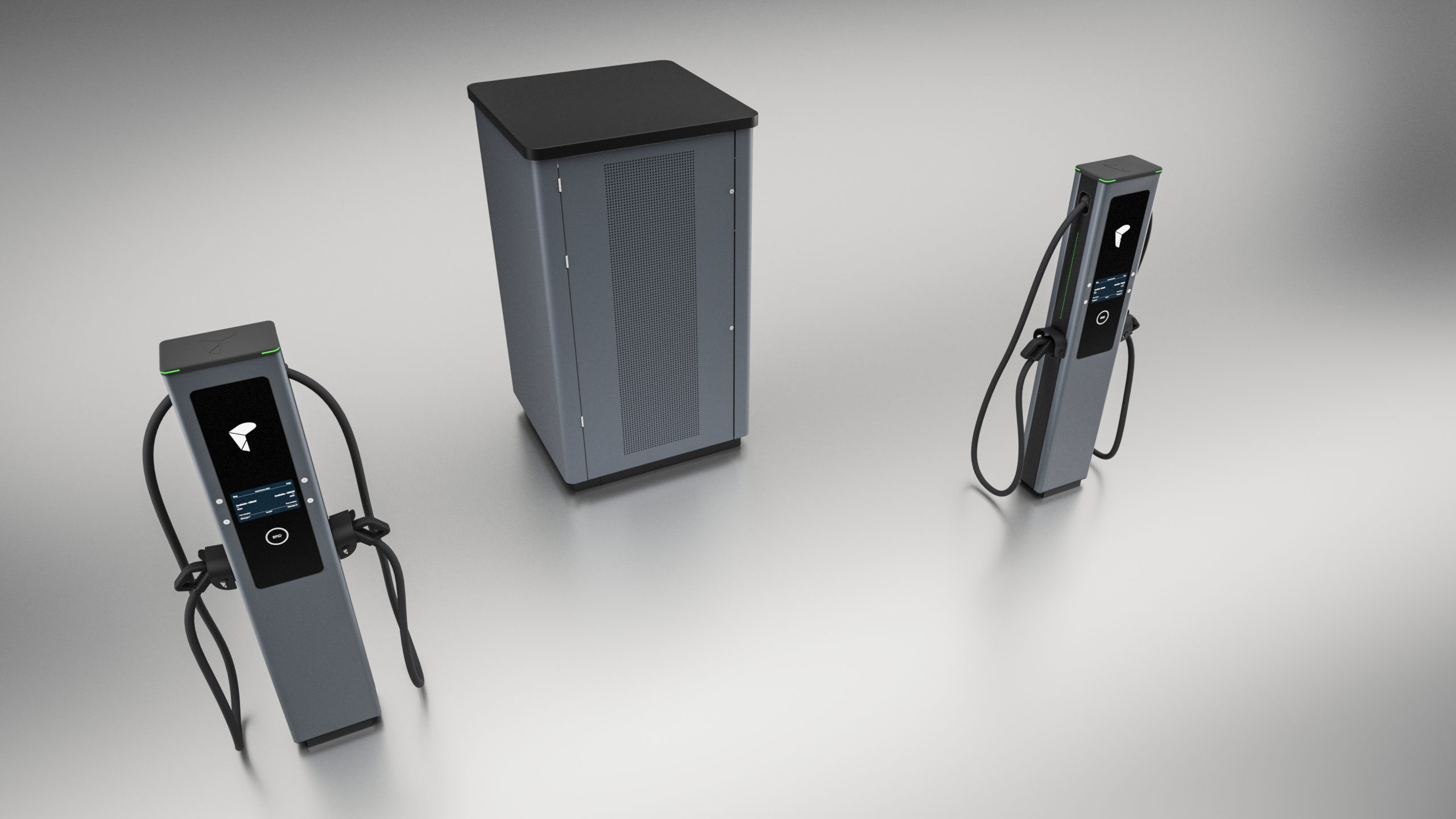 360kW Charger is actually not very small. You can charge your truck in few hours and keep on moving.
Medium 720 kW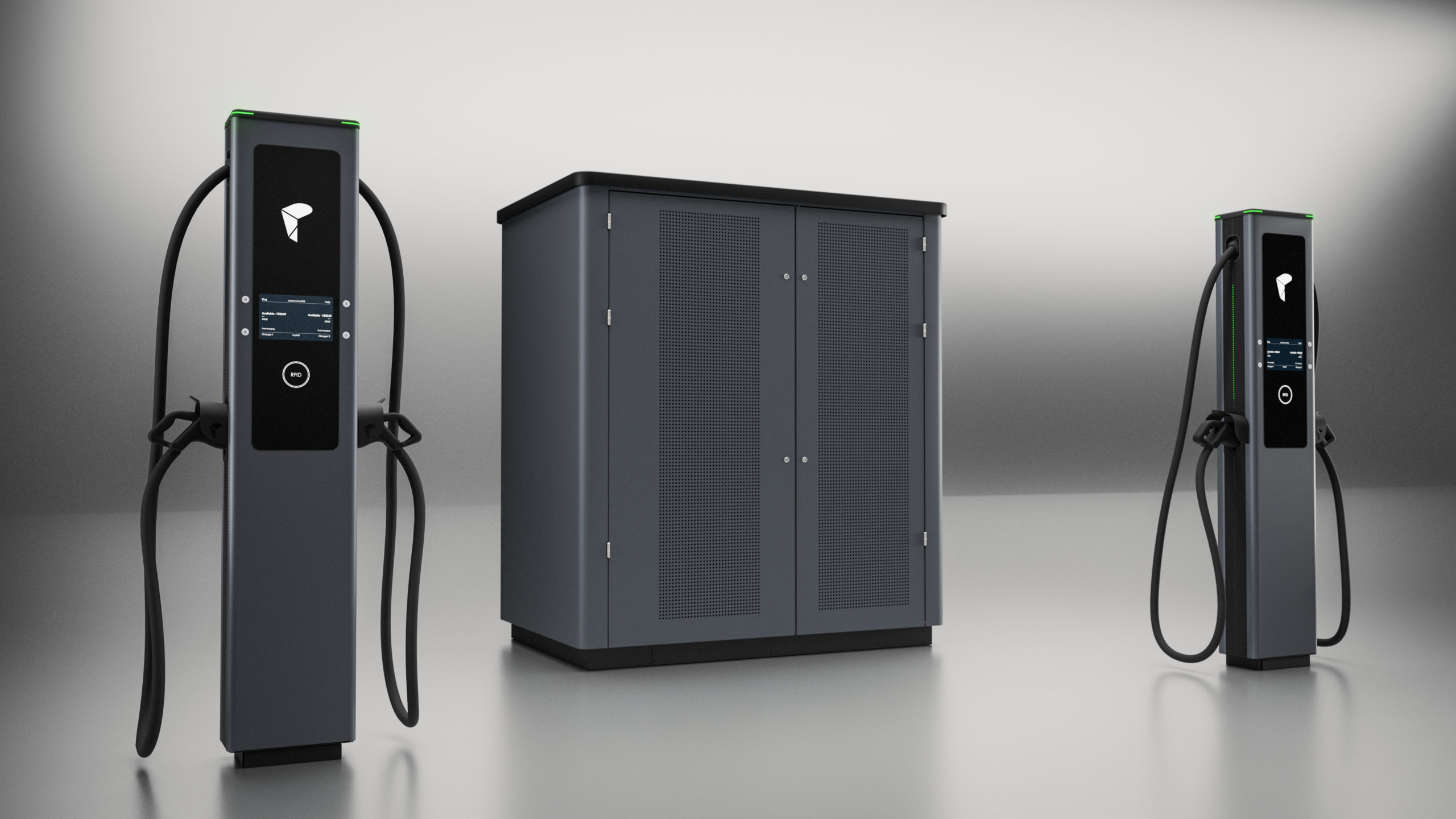 Medium sized 720 kW Hube can be upscaled to monstruous 1,5 megaWatt charger. These can soon be seen on our new PRO DC Stations.
Optional MegaWatt storage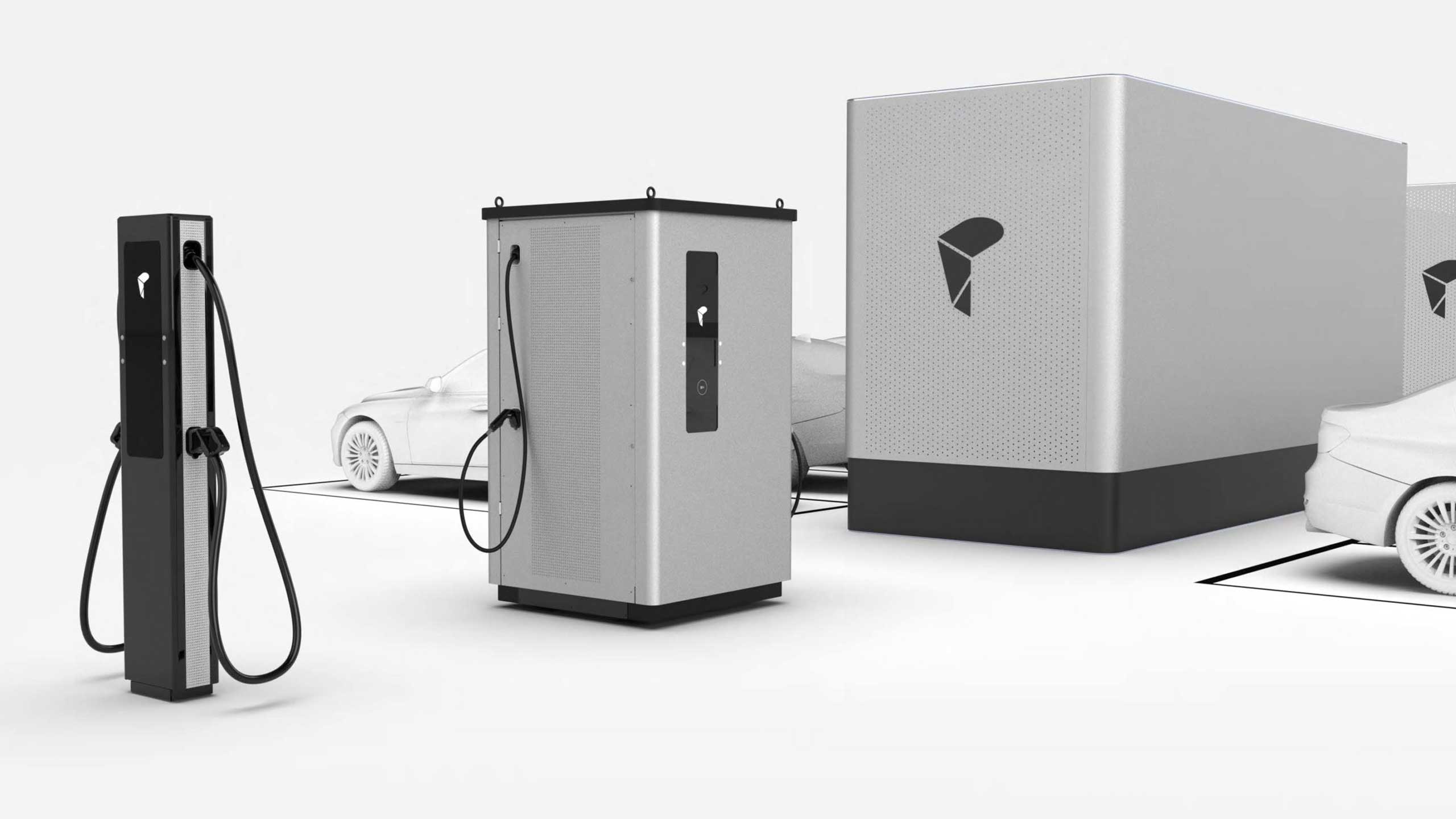 One of the hottest topics have been our optional ! MW battery storages. The first one will be located near Tampere Finland.