leadership for a new generation
Since Plugit Finland was founded in 2012, we have been a part of the birth of new industry. We have come up with new solutions to new problems along the way. Today, all know-how is at your disposal. Just ask for it.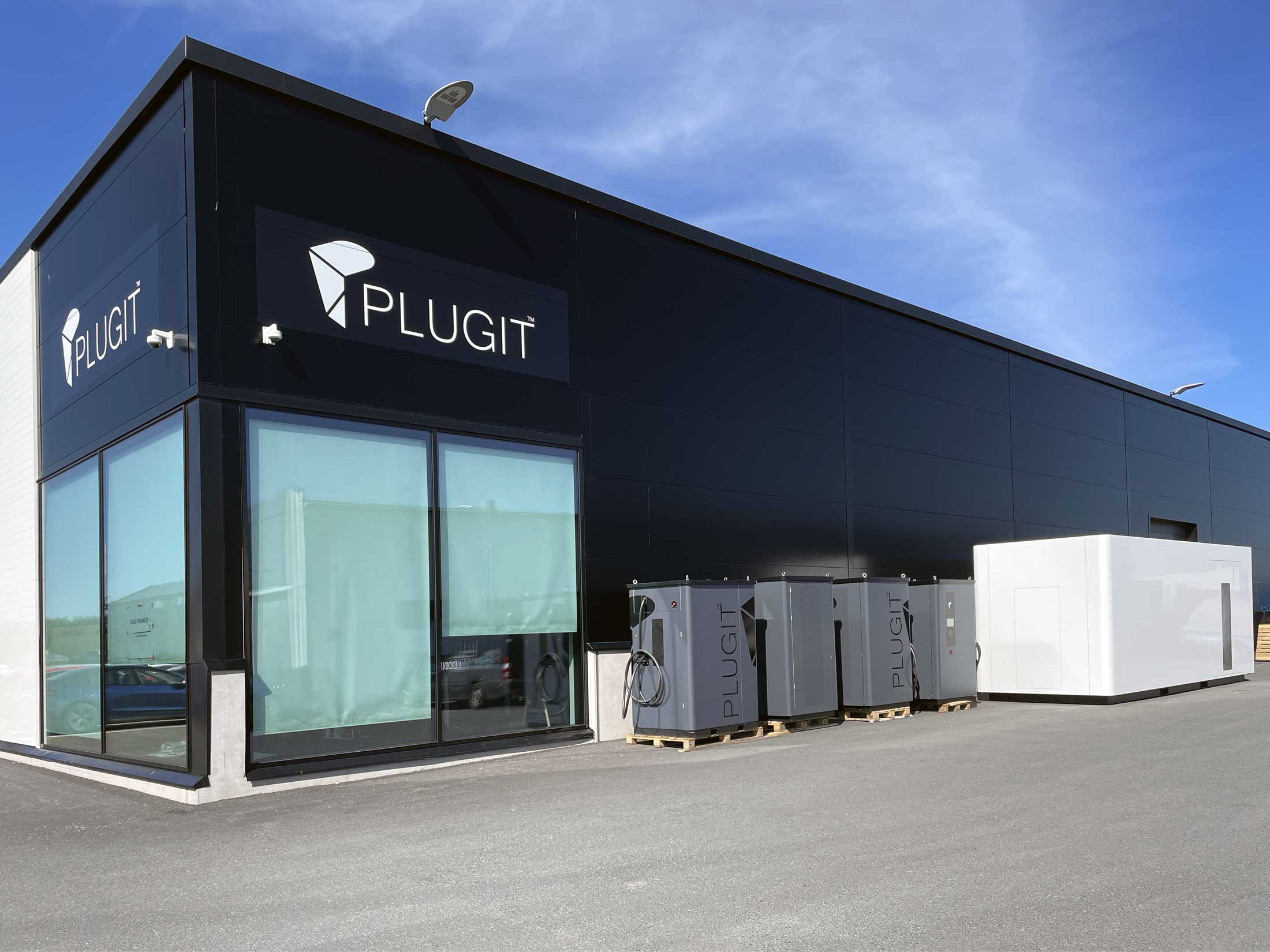 +24M tonnes saved per year
Plugit developed a decarbonization plan for our journey to net zero and implementation roadmap to reduce our Scope 1 & 2 emissions. The emissions generated due to own operations (scope 1 & 2) are neutralized by investments in carbon offsets. All Plugit PRO DC stations distribute green renewable electricity.
We do our best so that customers get the full benefit of our charging innovations. We have plenty of experience in several industries.
Plugit PRO DC devices are designed in Finland according to the strictest standards and assembled from the best components.