Charging as a Service solution provides an alternative to investment and an effective way to anticipate the costs of charging. Plugit takes responsibility for delivering the charging infrastructure and the company can utilize the charging solution without having to invest substantial capital in the project.
The ultimate all-in-one charging solution
A risk-free and fast way to electrify a fleet or property
A solution beyond limits – grows with your business
In our CaaS solution, we design an EV fleet charging solution that perfectly supports the green roadmap and business. We combine cutting-edge equipment with smart software and your fleet to create a seamless system, available for a monthly fee without high initial investment. As your EV fleet grows, the system can be easily scaled up to match the larger fleet.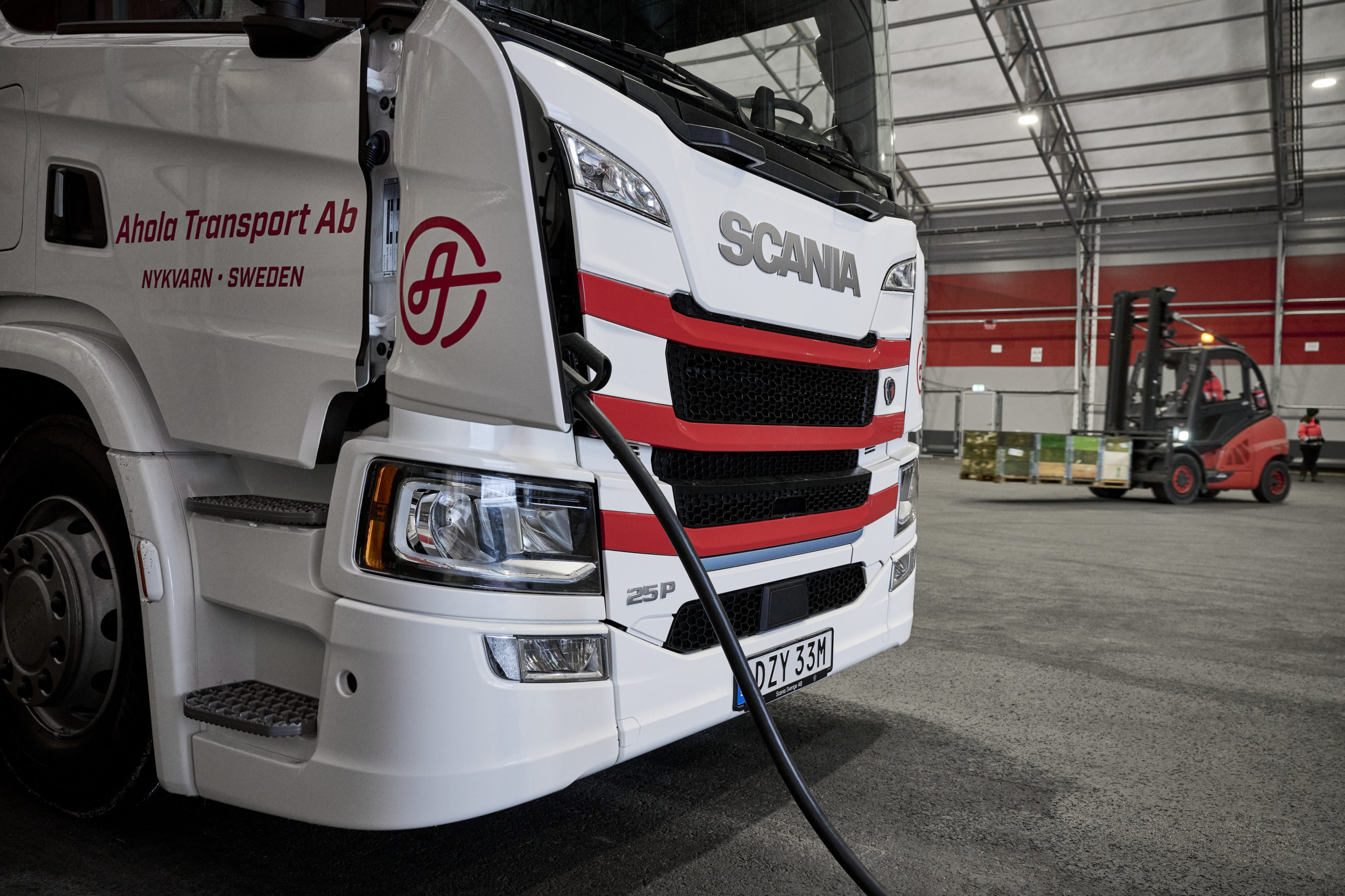 It's our job to have enough charging stations for ensuring successful charging sessions.
EV charging at properties, such as shopping centres, business premises and car parks, is no longer just a convenient extra service, but a necessity for EV drivers. Your CaaS solution does not require initial investment in charging infrastructure, so obtaining your first charging stations is risk-free. Increasing the number and capacity of the stations is also easy as the customer volumes and utilization rates grow.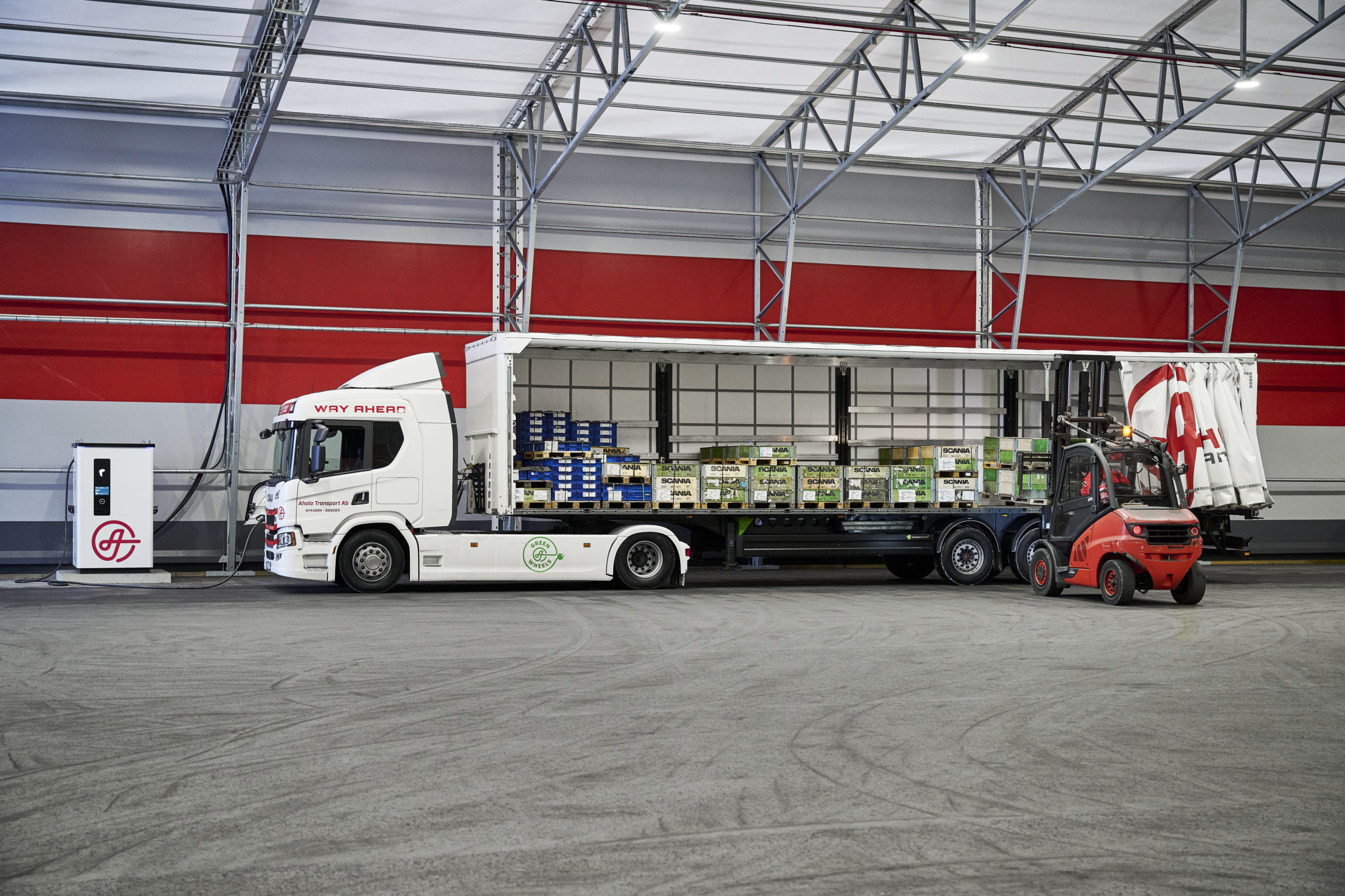 Photos: Ahola Transport, Scania, Photo: Dan Boman